Our Naked friends

Eco-Drive
Ecodrive is dedicated to promoting high quality, zero-emission Electric Vehicles, from moto-scooters to cars, vans and even trucks & buses. They reduce fossil fuel consumption, lower CO2 emissions, mitigate climate change and improve air quality whilst minimising the amount of energy we consume for transport, by using renewable energies such as photovoltaic (PV) solar and wind energy as much as possible.

Green Foundation
Green Foundation offers a range of short learning programmes for businesses and organisations, as well as bespoke courses for teams and departments.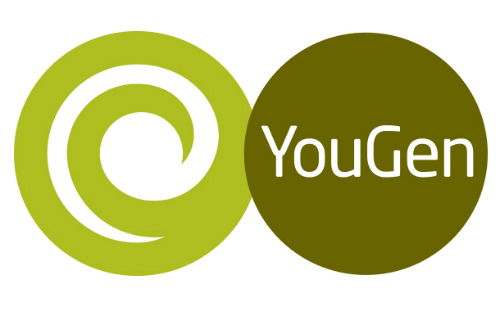 YouGen
The feed-in tariff is paid to encourage the installation of wind turbines, solar photovoltaic panels and micro hydro schemes of up to 5MW capacity. This great site gives you all the information you need to plan for a cleaner, cheaper energy future.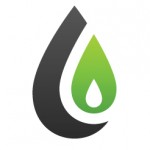 Resussed
Resussed develop resource efficiency and lower business costs by offering assessment and management of commercial energy, water, waste and renewable energy projects.