CoronaVirus COVID-19
Solar PV and Electrical Help
COVID 19 is having a big impact on all our lives.  As we cannot open the office, all our team are working from home and installations have ceased for now.
As we have resources available it seems to make sense to put the skills and knowledge of our team to good use during this strange time that we're going through together.
Whilst we cannot open our office, our team are working from home Mon-Fri, 8.30-5 and Sat, 10-3. You can find fault-finding and more information here or contact us on:
01637 697 009 , help@nakedsolar.co.uk,
Live chat, Facebook, Instagram, Twitter, LinkedIn and video calling.
We'll be able to help if you have issues with your Solar PV equipment or electrical issues.  There is no charge for remote help but if an emergency call out is necessary then these visits will need to be charged for.  We will do everything we can to resolve any issues via remote methods.
How we can help
Contact the office on 01637 697009, email help@nakedsolar.co.uk
or contact us on Live chat, Facebook, Instagram, Twitter, or LinkedIn
We'll discuss your problem with you and do everything we can to resolve it remotely.  Please be prepared to use video calling on either Skype, Microsoft Teams, Facebook Messenger or WhatsApp.  This will enable us to get a clearer understanding of issues and will speed up the resolution.
Emergency Call Outs
If part or all of your property is without electric or there is another dangerous situation we may be able to provide an emergency call out.
This service will be provided under the following conditions, over and above our normal T&Cs
Call outs will only be carried out if the electrician can be kept safe.
Everyone in the property agrees to adhere to social distancing and maintain a distance of at least 2 meters from anyone visiting the property.
Our electricians will leave immediately should they feel their safety is at risk due to social distancing measures not being adhered to.
Call outs may be paid for after the visit via BACS or Debit Card.  No cash will be accepted during the visit.
Our electricians will be equipped with gloves, cleaning materials and will be the only person to use their vehicle during this 'Stay at home' period.
You will need to provide hand washing facilities for our electrician.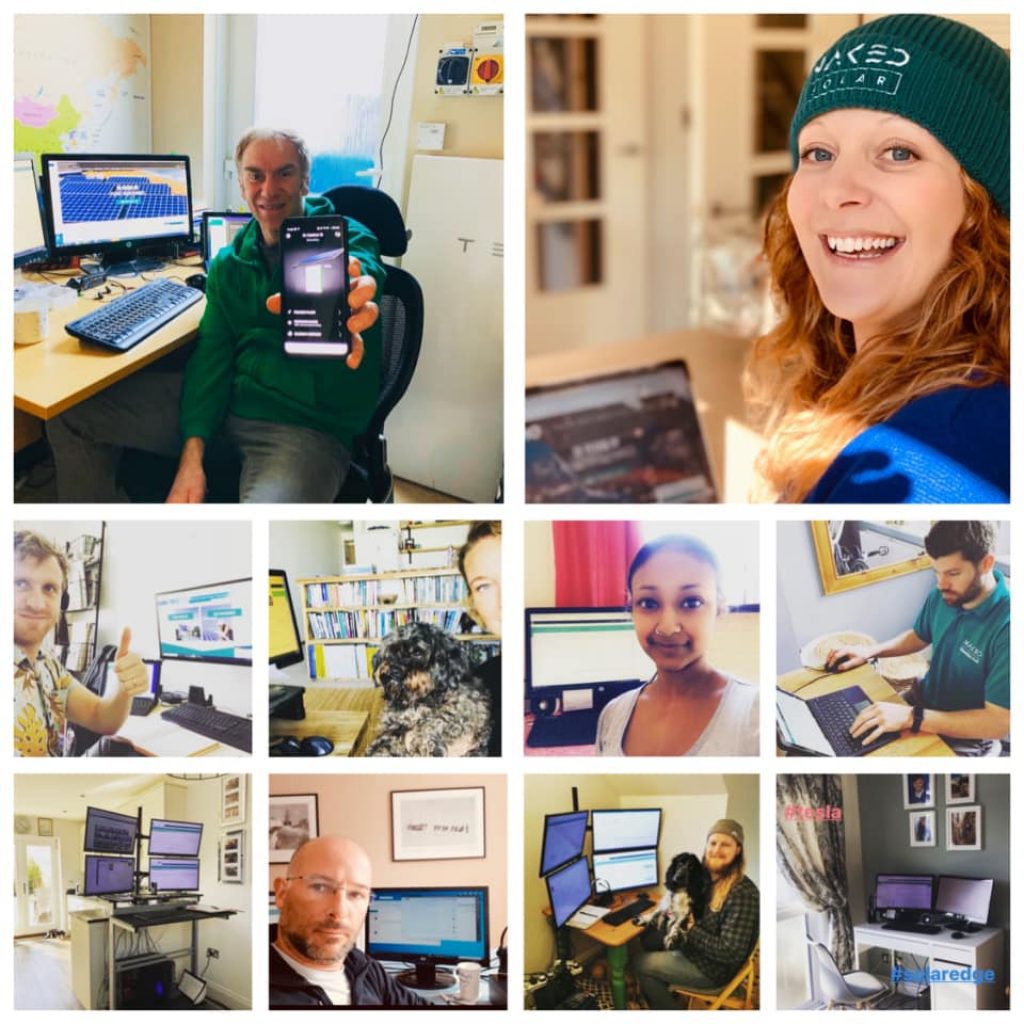 Call outs are charged at £108 inc VAT and include 1 hours labour.
Further hours are £45/hour including VAT.
Mileage charge applies at 75p/mile over 20 miles from our head office TR7 2SX.